"What are you doing?" Police severely detained the revered Russian swimming coach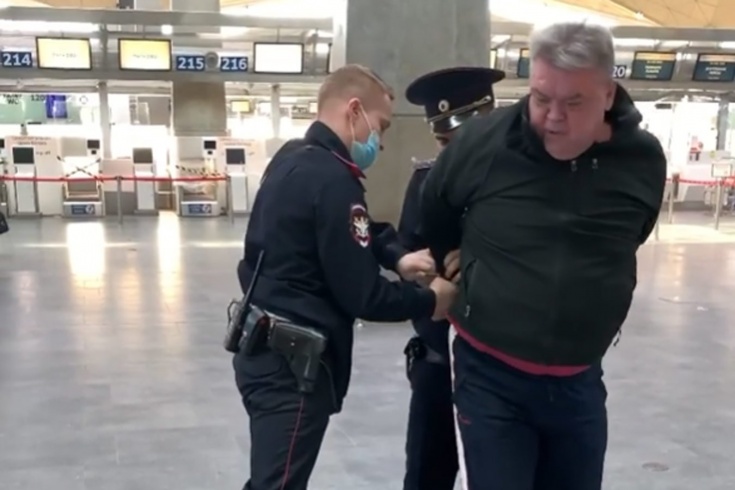 Honored swimming coach of Russia Alexander Ilyin was rudely detained by police at Pulkovo Airport for refusing to put on a medical mask. This has been announced by the three-time world champion in fin swimming Vitalina Simonova on his Instagram posting a video of the arrest.
"That way criminals would be stopped! "They also wanted to break me," Simonova commented on the incident.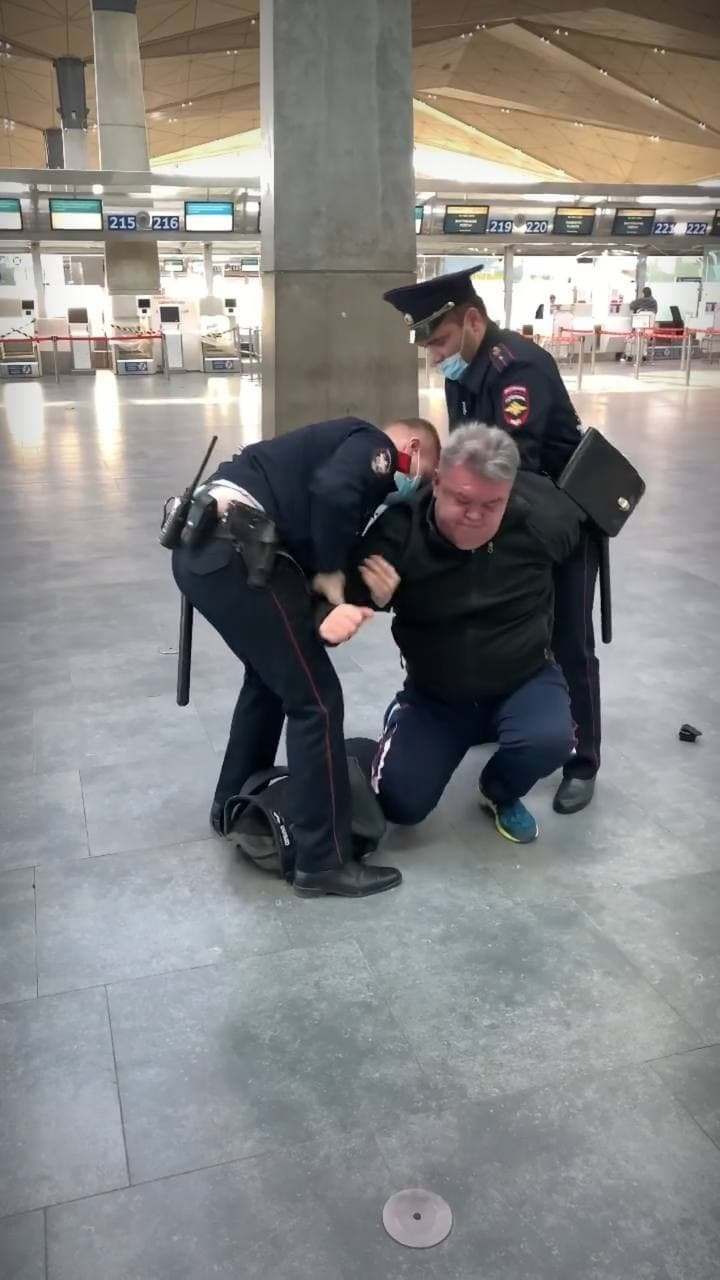 "What are you doing? What are you doing? Honorable Russian coach, let him go," Simonova said emotionally in the video. "I do not need to fold my arms, I will go alone," Ilyin himself said during the detention.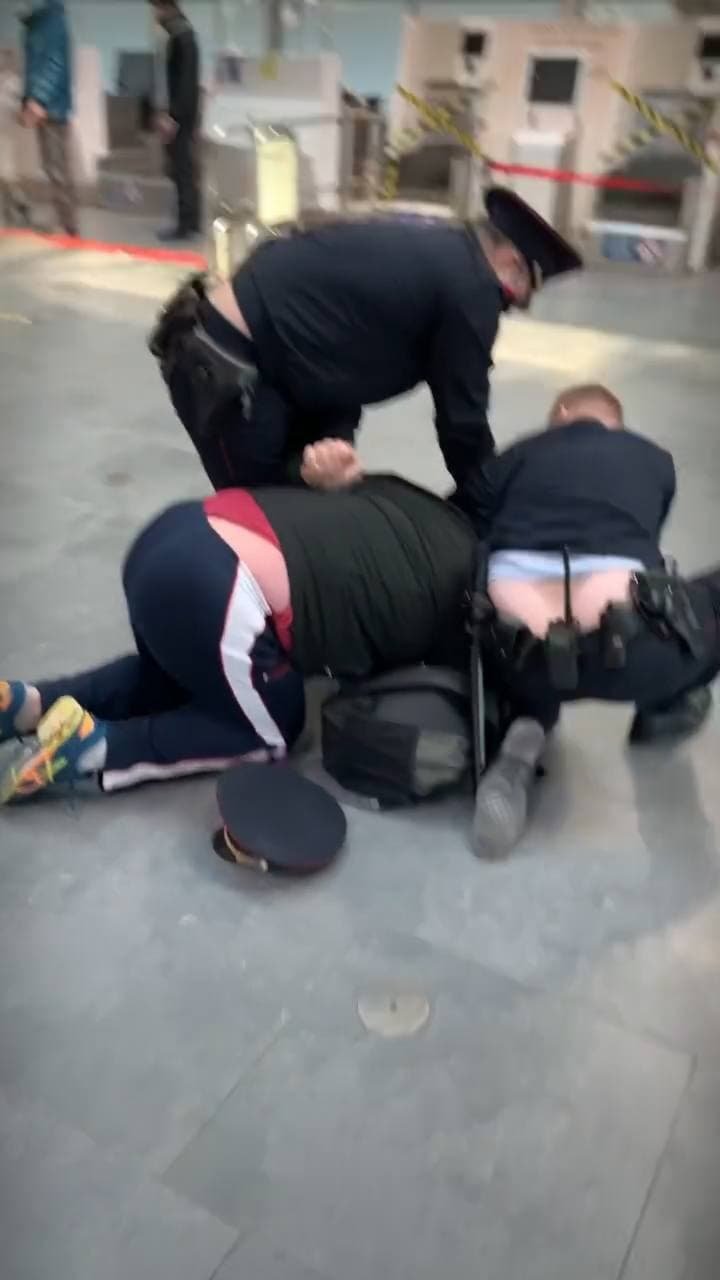 63-year-old Ilyin is a representative of the Novosibirsk swimming school, which has trained a whole galaxy of outstanding athletes: two-time European champions in 2008, five-time European record holders in the short course Valentina Artemyeva, multiple champions and record-breakers of Russia, European champion in 2008, winner of the 2009 World Universiade award Alena Alekseev, world, European and Russian champion in short course swimming, three-time world and European record holder, four-time Russian, winner of the 2007 World Universiade Sergei Geibel.