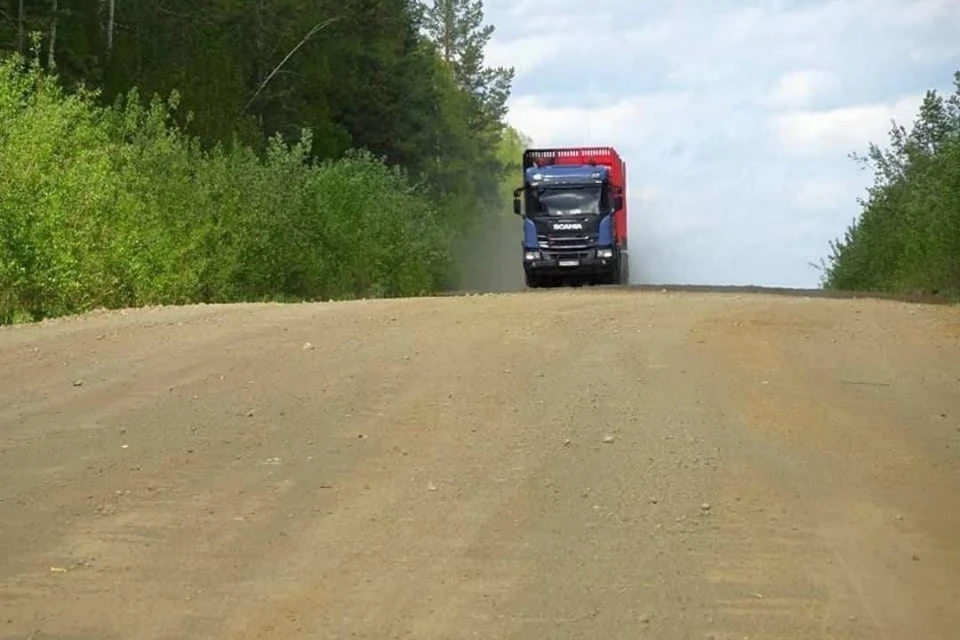 Two sections of the Taishet-Chuna-Bratsk road will be repaired in 2022. Photo: Irkutsk regional government
In the Irkutsk region, two sections of the Taishet-Chuna-Bratsk road from 11 to 31 kilometers and from 70 to 82 kilometers will be repaired. Plans to complete work this year. Their length is 32 kilometers. Approximately 800 million rubles will be spent on repairs. This was reported in the press service of the government of the Irkutsk region.
– The Taishet-Chuna-Bratsk road allows you to reach directly to the northern capital of the region, bypassing Toulon, – said Minister of Transport and Roads of the Irkutsk Region Maxim Lobanov. – This road is shorter by 250 kilometers, and the travel time is about four hours shorter, despite the condition of the track, which certainly needs improvement.
This road is paved by wood truck drivers. The construction of the most difficult sections with bridges and drainage pipes was carried out from 2014 to 2017. The road is paved and gravel. Now he also drives multi-ton cars.
The project is currently under development and will be completed by the end of June. An auction will then be held for the performance of the works by the contractors. They will be completed in 2023. In the future it is planned to fix sections from 31 to 45 kilometers and from 93 to 101. It was also decided to intensify road maintenance work on the part from Chuna to the federal highway Vilyui.
READ ALSO
The search for two missing teenage girls in Ust-Ilimsk has been completed. The sisters left home on May 25th. (details)
The Alexander Popov Swimming Cup will take place on June 24-25 in Irkutsk. (details)
.