Shubenkov announced his desire to compete in swimming and figure skating touring tournaments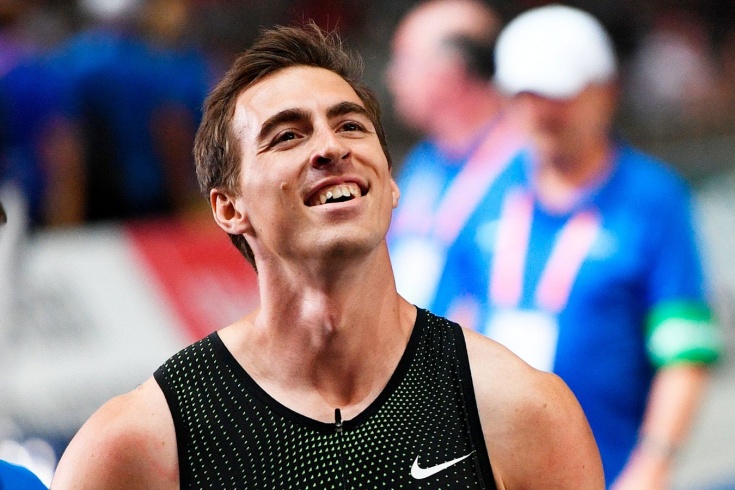 World Champion 2015 in 110 meters hurdles Sergey Shubenkov commented on the 100-meter stellar race at Moscow Athletics Week.
The sprint victory was expected to be won by Olympic 800m champion Yuri Borzakovsky. The winners were gymnast Nikita Nagorny and skier Alexander Legkov. Shubenkov announced his desire to compete in such show races, but not in athletics.
As for the "golden run", I want to take part in such movements. But it would be a little dishonest for me, as an athlete, like Yuri Borzakovsky, to run a hundred meters with non-athletes. Therefore, of course, the result was predictable. But the "golden run" itself turned out to be top notch, everything is fine here. We finally have the show we have been missing for so long.
I have personally only tried esports before, these are real races in which I participated as an adult. Well, I can swim something else. In the game – doubtless, the experience of colleagues suggests that it is better not to go there, so as not to get hurt. On skates? "He is capable of half-axis," TASS quoted Shubenkov as saying.
Related news
Borzakovsky won the stellar race at Athletics Week, Guberniev is last