NIA-Baikal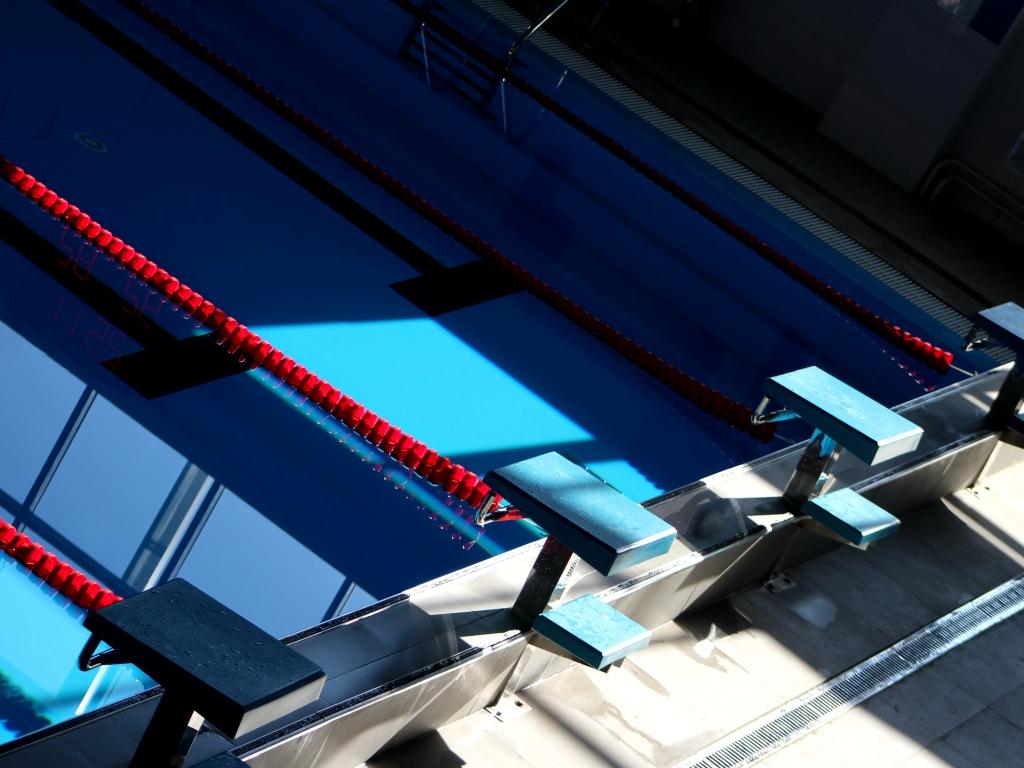 Irkutsk Region, NIA-Baikal – In Irkutsk, at the water sports complex "Solnechny"el Regional swimming championship for people with disabilities with lesions of the musculoskeletal system (PODA).
Athletes from Irkutsk, Angarsk, Usolye-Sibirsky, Zalarinsky and Nizhneilimsky regions took part in the competitions. According to the press service of the Ministry of Sports of the region.
Athletes competed in freestyle at distances of 25 and 50 meters. According to the results of the races in the distances 25 and 50 meters between women, Polina Antipina from Irkutsk won a gold medal, Elvira Smyshlyaeva from Irkutsk won a silver medal.
Among the men, two prize sets were played at each distance. Ivan Petrik (Irkutsk) and Sergey Sharypov (Angarsk) showed the best results in the 25-meter freestyle. The second was Dmitry Kuzmin (Zalarinsky district) and Vitim Chemodanov (Irkutsk). Bronze priceerum was Stepan Bashurov from the Nizhneilimsky district.
Ivan Petrik and Vitim Chemodanov from Irkutsk won in the 50-meter distance. The price of silvereSergei Pestov from Irkutsk and Stepan Bashurov from the Nizhneilimsk region became rams. Angarskers Eduard Gavrilkin and Sergey Sharypov received bronze medals.
The championship was organized by the Ministry of Sports of the Angara Region, the State Budget Institution "Resource and Methodological Center for the Development of Physical Culture and Sports of the Irkutsk Region" and the Irkutsk Regional Organization of the All-Russian Public Organization "All -Russian Society of Persons with Disabilities ".
Subscribe to our telegram channel.