Gulnaz Gubaidullina set an Olympic record in the pentathlon swimming competition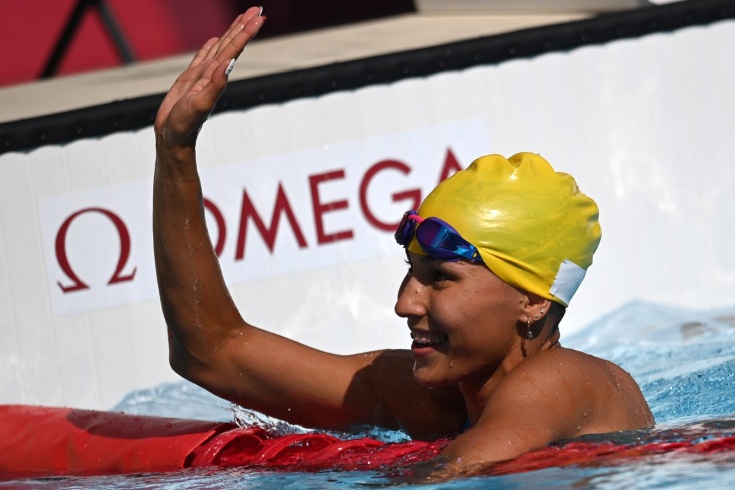 The modern 200-meter freestyle pentathlon race was held at the Tokyo Olympics.
The Russian athlete won Gulnaz Gubaidullina with result 2.07.31. This is an Olympic record. Victory in this form allowed her to gain 296 points.
Russian woman Ulyana Batashova took third place in her swimming. Its time is 2.11.14.
In the overall five-time ranking, Gubaidullina is in 10th place, Batashova is in third place.
The leader of the medal ranking is China. They have 34 gold, 24 silver and 16 bronze medals. The U.S. team moved into second place with 30 gold, 35 silver and 27 bronze medals. The Japanese team closes the first three. The result of the Japanese – 22 gold, 10 silver and 15 bronze medals. The Russian Olympic Committee team takes the 5th row. The Russians have 16 gold, 23 silver and 21 bronze medals.
Related news
The Averina sisters lead in qualifying for the Comprehensive Individual Olympics-2020 after three exercises